Mock Interviews Week Spring 2022
Mock Interviews Week Spring 2022
Through Spring 2022, more than 25 employers participated in AUC Mock Interview Week. They conducted around 80 interviews to improve students interviewing skills and give them immediate feedback to help them encounter real world experience.
Special thanks to all our employers who participated in AUC Mock Interviews Week Spring 2022.



Our Employers
"Thank you so much for including us! It was truly a pleasure conducting those interviews. the applicants were remarkable. Bright futures ahead of them."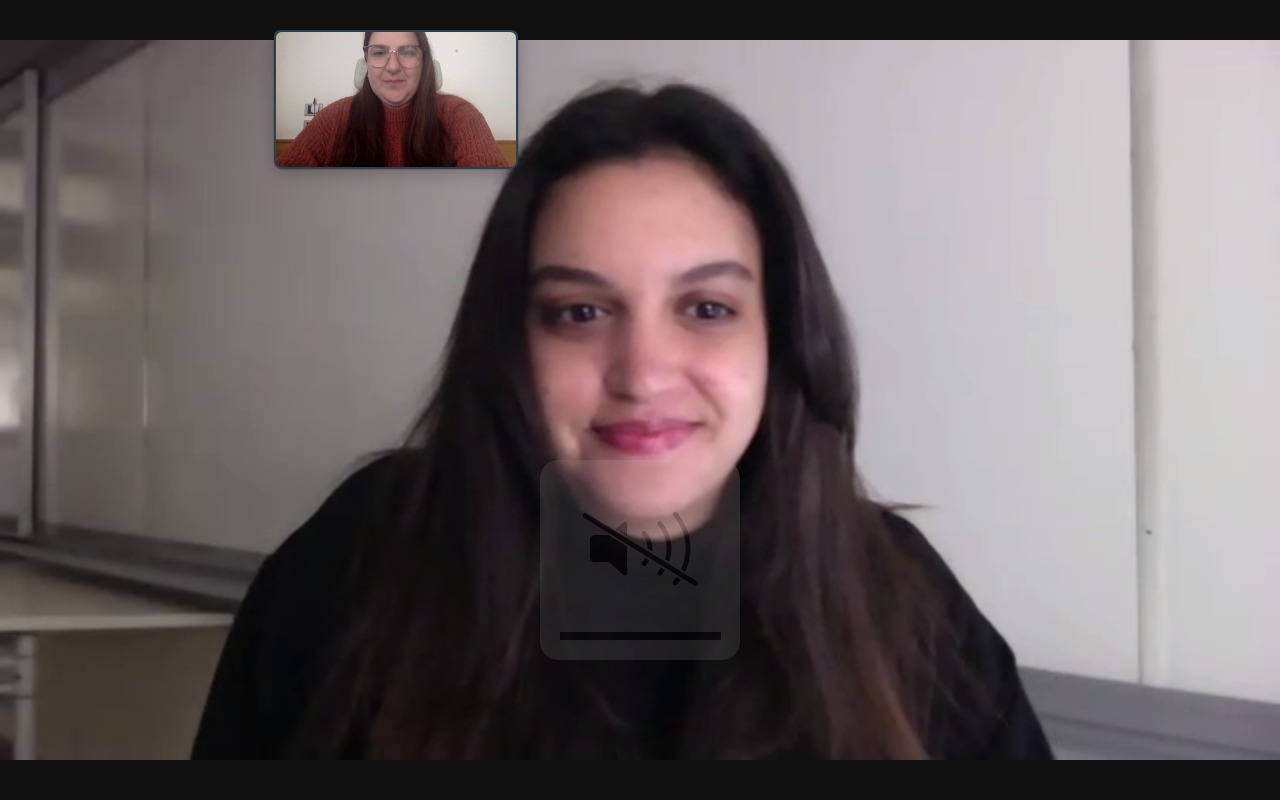 Tamara Cassis, Chief Medical Officer, O7 Therapy
"We believe most candidates did very well and each is special in his/her own way. I hope they benefit from the experience."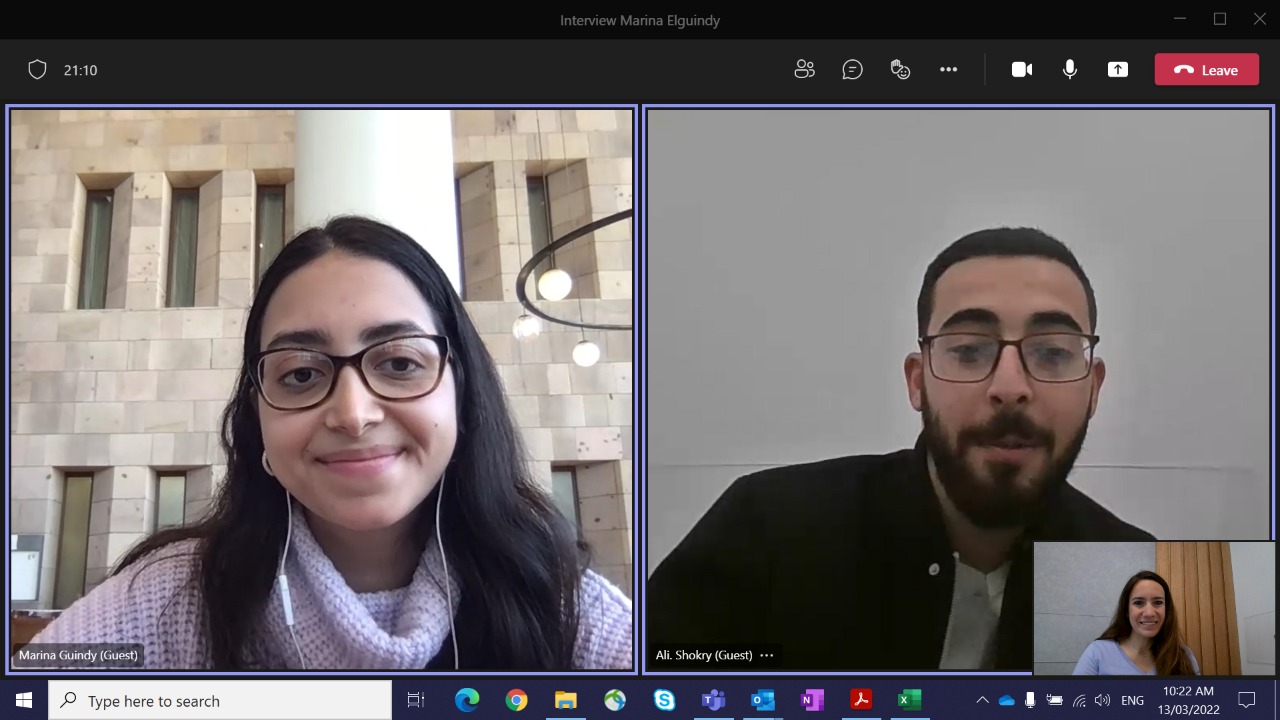 Sarah Mazhar, Chief Risk Officer AXA Egypt

Our Students
"After finishing my mock interview, I became more aware of the recruitment process and the requirements of the market for machine learning role," Donia Ghazy, Graduating Senior Computer Engineering student
" For the first time, I had the chance to experience a professional interview and get immediate feedback on my resume, personal skills, and technical skills, related to financial industry," Kerollos Nashaat, Senior Finance student.



Participating Companies