Campus Recruitment Week
Campus Recruitment Week
Campus Recruitment Week is designed to give employers direct access to interview AUC's Class of 2022 for full-time opportunities upon graduation. The event will enable AUCians to get access to job interviews and potentially job offers after the Employment Fair.
Access AUC's Class of 2022

Announce vacancies

Schedule interviews

Utilize integrated video interviewing

Maximize your employer brand
June 2022 Participating Entities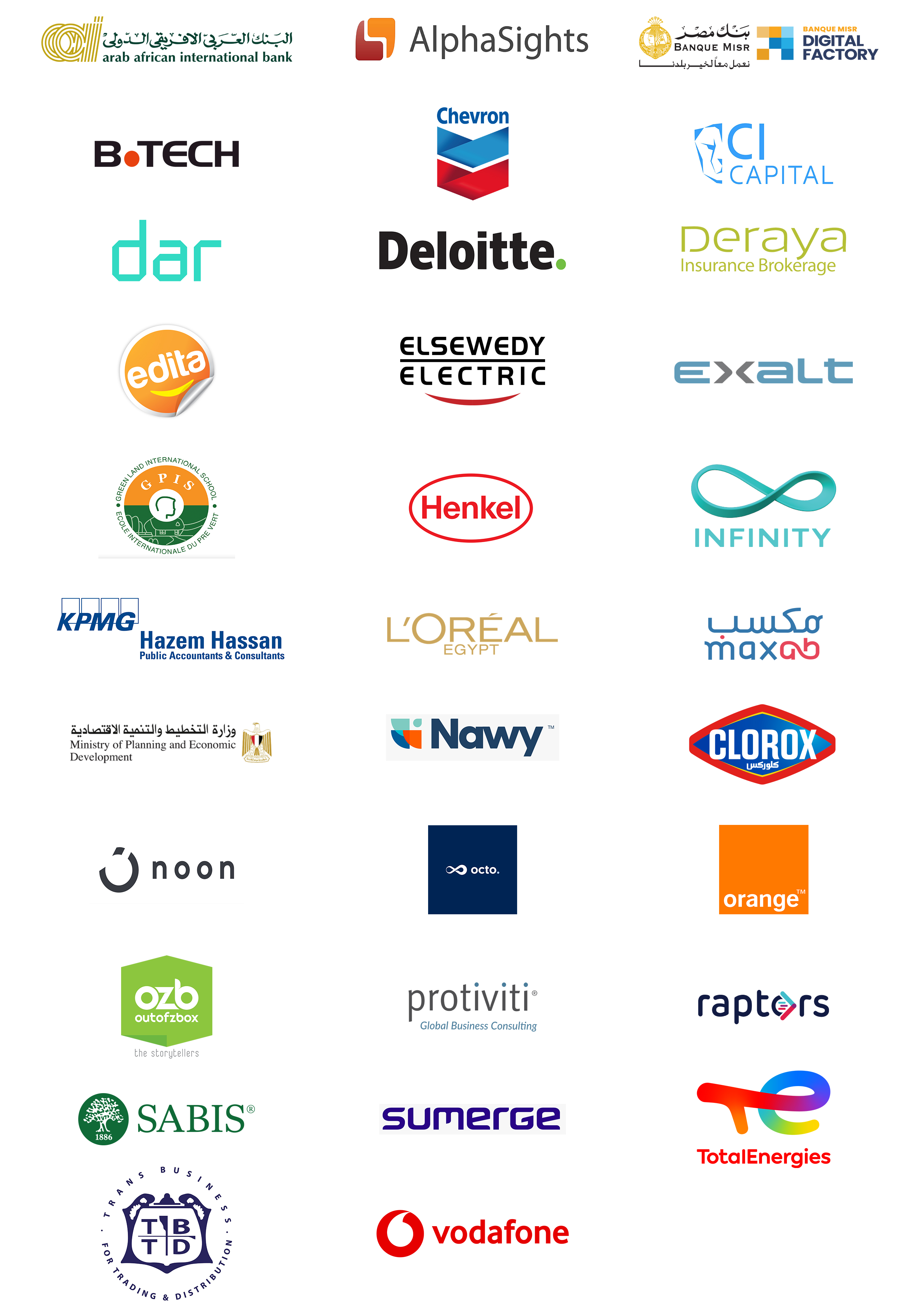 *Note: Campus Recruitment Week is NOT a public event, it is restricted to AUC's Class of January and June 2022 bachelor's degree holders.