Campus Recruitment Week
Campus Recruitment Week is designed to give employers direct access to interview AUC's graduating class for full-time opportunities upon graduation. The event will enable AUCians to get access to job interviews and potentially job offers after the Employment Fair.
Get ready to register for AUC's Campus Recruitment Week by applying to announced opportunities exclusively for YOU! Meet the recruiters through a virtual platform, get interviewed, and increase your chances of being one step closer to the offer stage.

Before Campus Interviews

Register and complete your profile on the event's platform

Research participating employers

Apply with your updated resume to positions of interest

Check your email regularly for interview invites

Prepare your interviewing location before your interview date(s) (lighting/quiet location)

Test your laptop's audio/video features

Set reminders for your confirmed interview schedule

Practice common interview questions

On the Day of Campus Interviews

Dress code: semi-formal

Show to interviews on time

Monitor your body language

Sit up straight, smile, and keep the camera at eye level

Be yourself and give honest answers

Ask final questions related to the role or next steps
2023 Participating Entities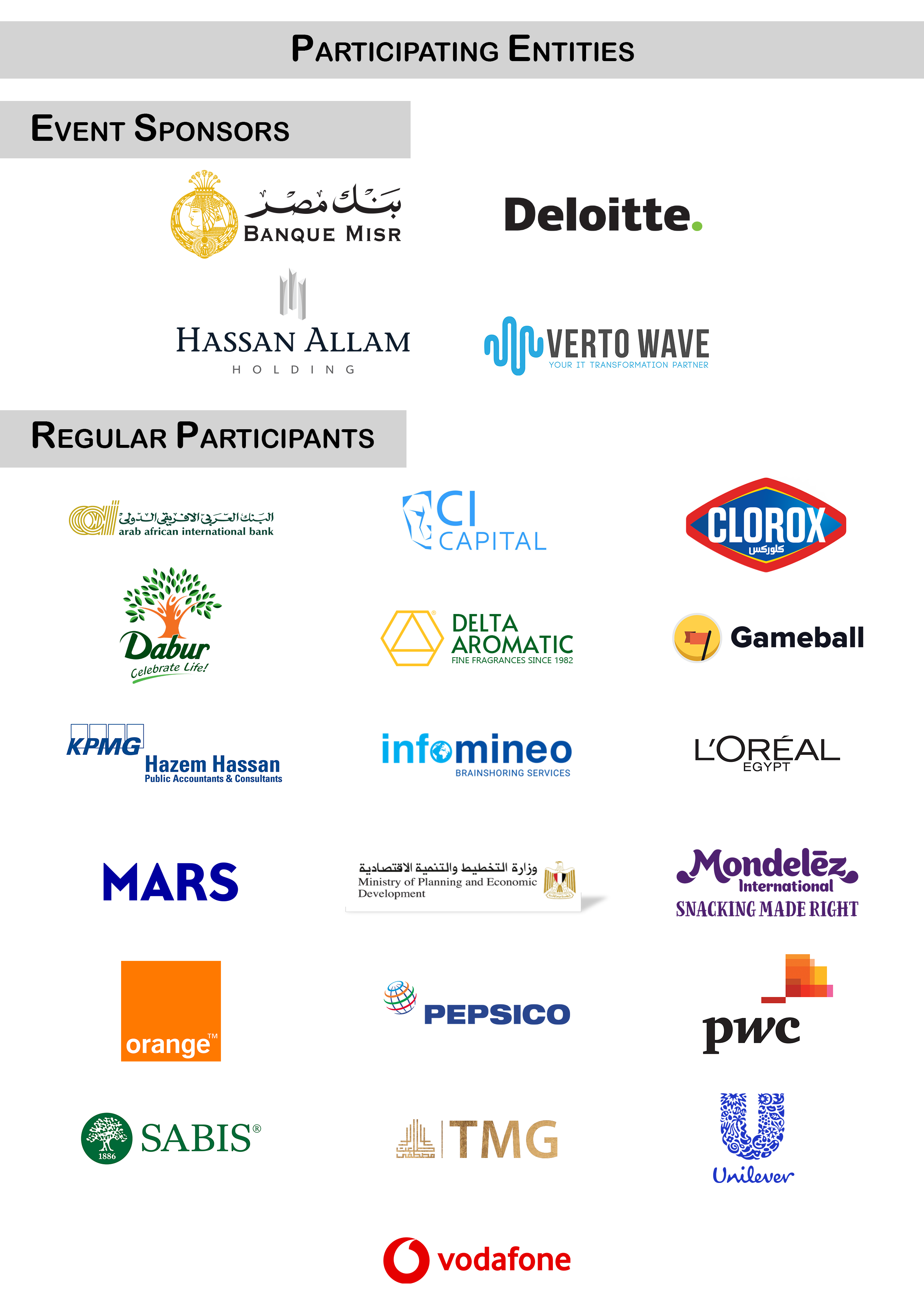 *Note: Campus Recruitment Week is NOT a public event.